Just in case anyone is interested in anise flavor and French culture.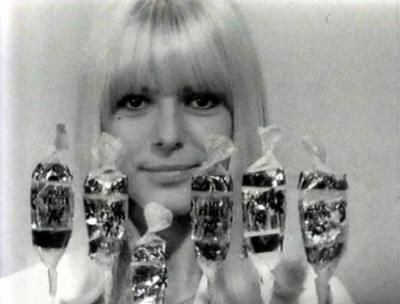 What's the big deal about a song that tells the tale of a young girl who goes to the candy store for anise flavored lollypops? Maybe more is going on perhaps?
"Les Sucettes" was, on the surface, a pleasant children's song about a girl who likes aniseed-flavoured lollipops. But Gainsbourg's lyric was full of playful double meanings referring to oral sex , which Gall, aged 18, simply did not understand."
.
VIDEO LINK
Youtube
French/ English translated lyrics
Here
Above quote from
Wiki
and lastly, a video clip from a 2001 documentary, France Gall tells the story
here
An interesting look back to the world of 1966, early sexual revolution.
By today's standards, no way in hell would anyone believe an 18 year old not being "in" on the joke, and not understanding the double meanings.
Or, are parts of the story, still hard to,,, swallow?