Hello everyone, I posted this on another forum but figured some people might get a kick out of it over here as well... I go to roughly two markets per week and this is the best stuff from the past couple of months... Aside from the first three glasses, everything else was a little over-priced in my opinion (At least in relation to prices you can find elsewhere from more reliable sources).... Anyway, hope you enjoy...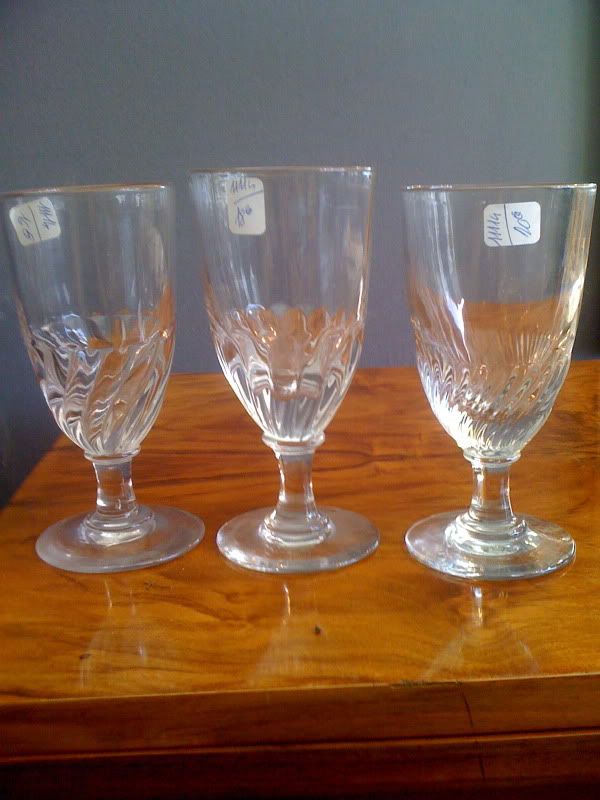 Not really absinthe related but interesting all the same...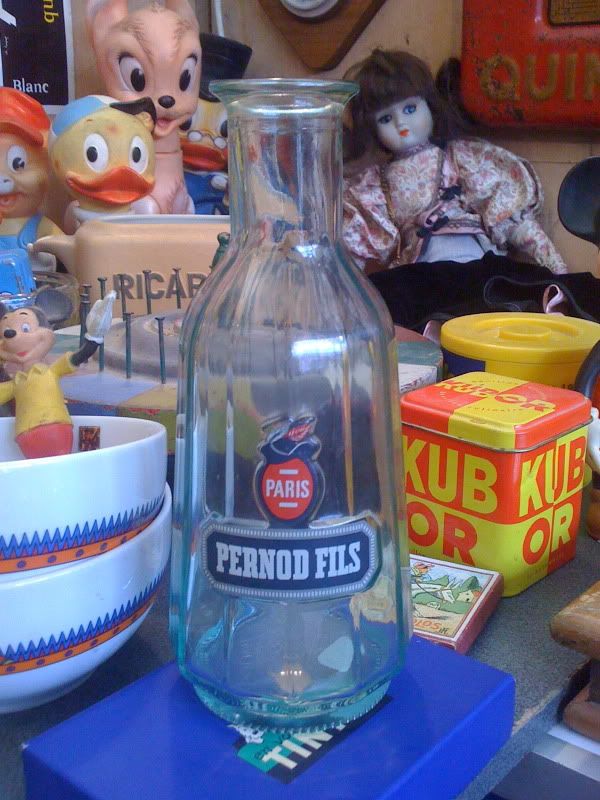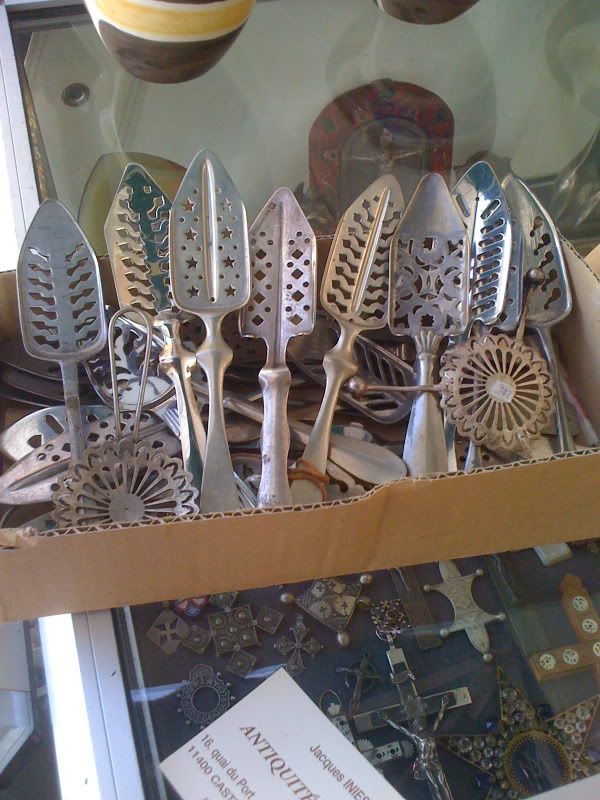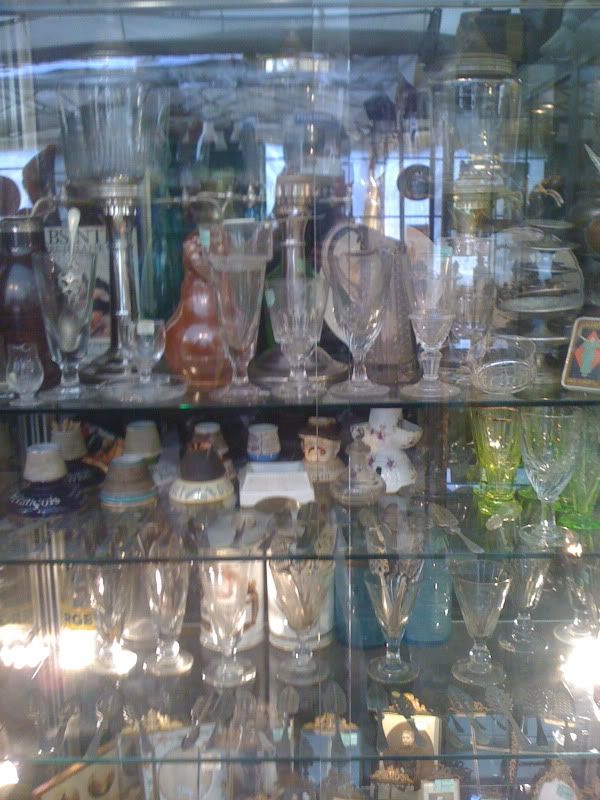 .... Oh, I did find two things that caught my eye.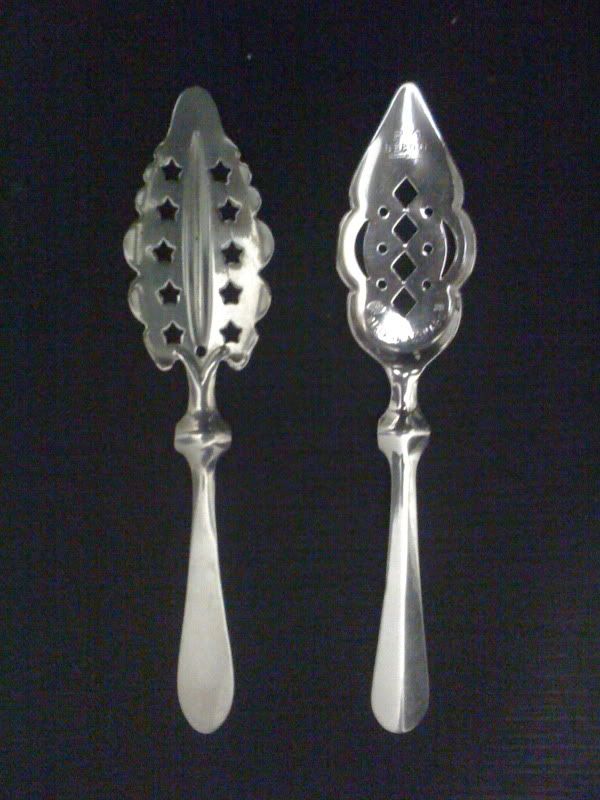 ... These were really under-priced so I was pretty happy =)
-Maximiliano
Edited by Maximiliano, 02 December 2011 - 05:51 AM.