Balut and Durian we're two of the most difficult.
I know you don't think of yourself as equals to fertilized eggs and potentially-lethal-stink-fruit.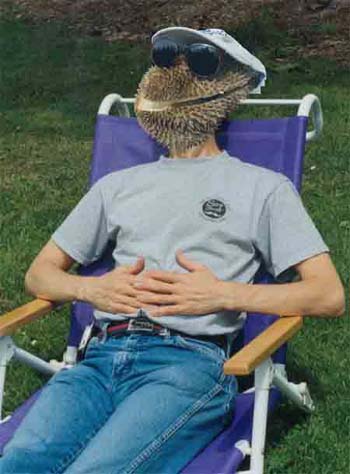 I had it in a shake once. It tasted like paint and onions to me-not the worst thing I could imagine but I didn't drink the whole thing. It wasn't anywhere near as bad as some of the czechsinthe I tried up at RMGH '11.